Advantages of Hiring Professionals for Hardwood Floor Installation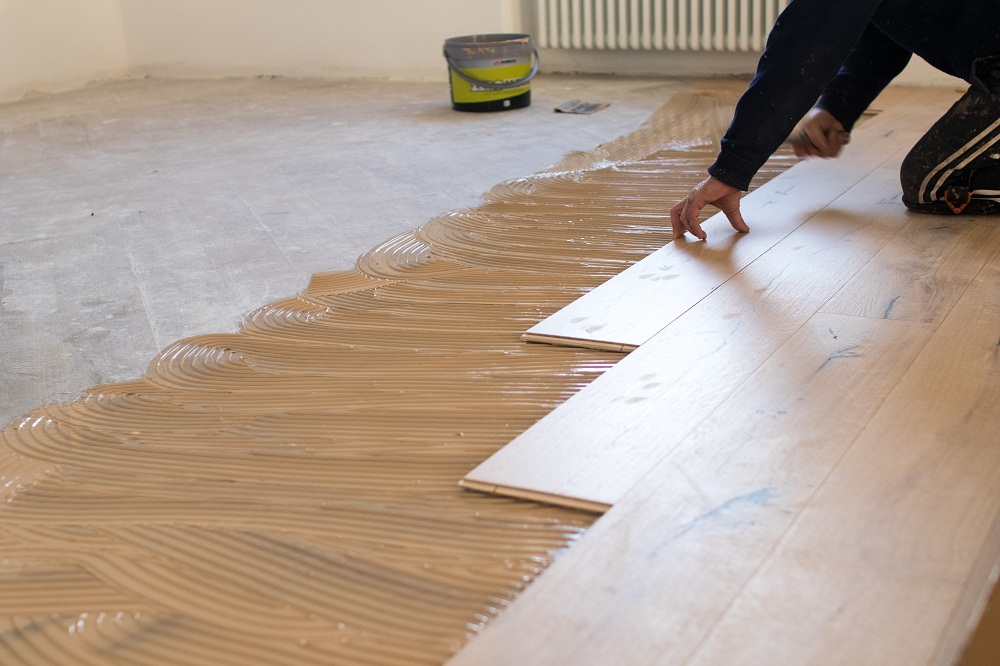 Are you considering installing new hardware flooring this fall? Fortunately, there are quite a few different types of hardwood material to use to replace your current flooring. Just make sure you're keeping your budget and interior theme in mind when choosing which hardwood to have installed. Although you might be tempted to install new flooring on your own, you are encouraged to consider the advantages of hiring a professional team. Below are a few reasons why you'll want to hire experienced hardwood flooring installers over attempting to perform such an installation on your own.
Experience in the Field
Most reputable hardwood installers have plenty of experience in the field. Usually, these contractors have completed a form of apprenticeship that have developed the necessary skill set to complete the job well. You should keep your eyes peeled for a hardwood installer that has been in the industry for at least five years. It's crucial you hire someone that has conducted a few hardwood installation projects in the field and can handle a range of problems that might appear. Also, if you have any questions about the installation process, an experienced contractor will be able to offer you the most knowledgeable answers.
Expert Preparation
Subfloor preparation is an essential part of proper hardwood floor installation. Incorrectly preparing the subfloor can lead to gapping between hardwood floorboards, which can cause severe problems following installation. Your contractor will ensure the subfloor is flat, dry, and completely clean before they start the installation of your hardwood flooring. This can be challenging to do on your own; only a professional installation company will have the right equipment to make sure the subfloor is in good condition before laying your new hardwood flooring.
Time Management Skills
It should be no surprise that laying hardwood flooring is time-consuming. Your flooring team will have excellent time management skills to ensure the project is moving along as quickly as possible. Also, since the team won't be able to walk on the floor itself, they have to plan out the project as efficiently as they can. Most contractors work on a premade plan for laying down your flooring in a timely manner. This is why flooring installation can take a few weeks to do. However, a professional installation team will get the installation of your hardwood flooring done as quickly as possible—much faster than a single homeowner can manage on their own.
High Project Success Rate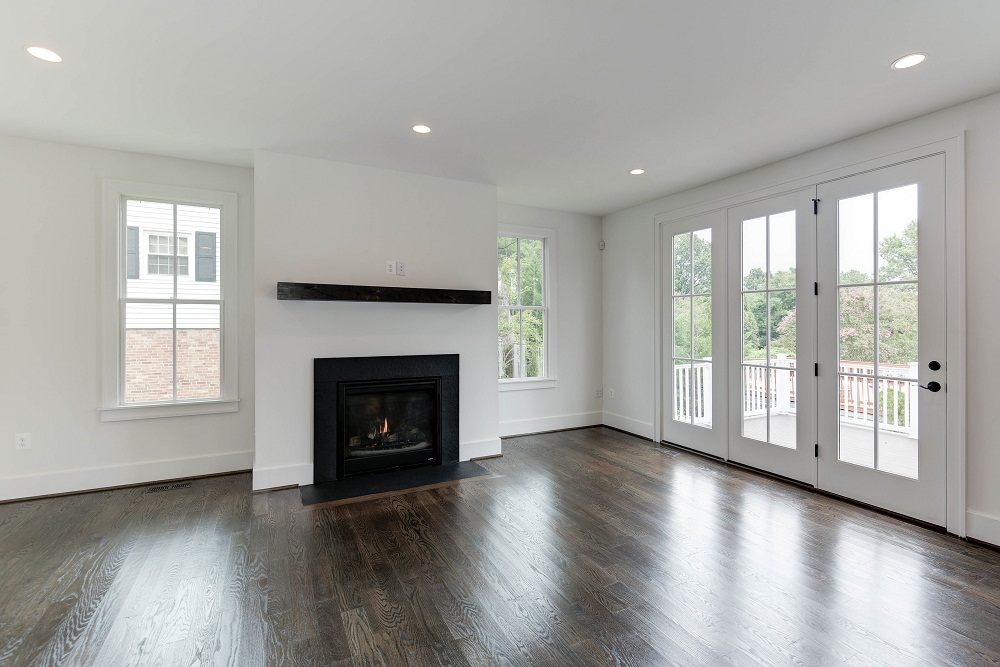 When hiring hardwood flooring professionals, you'll be able to enjoy employing a company that has a high success rate. It's easy to cause mistakes when attempting to lay down new hardwood flooring on your own; it can often be a complicated process if you're misguided in the installation of the planks. If you or an inexperienced contractor makes a mistake, the planks will need to be ripped up and replaced, which can be expensive and time-consuming. Most professional hardwood flooring installers actually end up tearing out DIY floors due to mistakes made by homeowners. Save your money and hire qualified contractors instead. With their high project success rate, you won't have to worry about potentially redoing the installation of your hardwood planks.
There are a number of advantages of hiring hardwood floor installers in Alpharetta. Hopefully, this short guide has given you plenty of reasons to hire a local flooring specialist today. To book your initial consultation, contact
Atlanta Floor One at 404-578-0926.