Choosing the Right Flooring for Your Home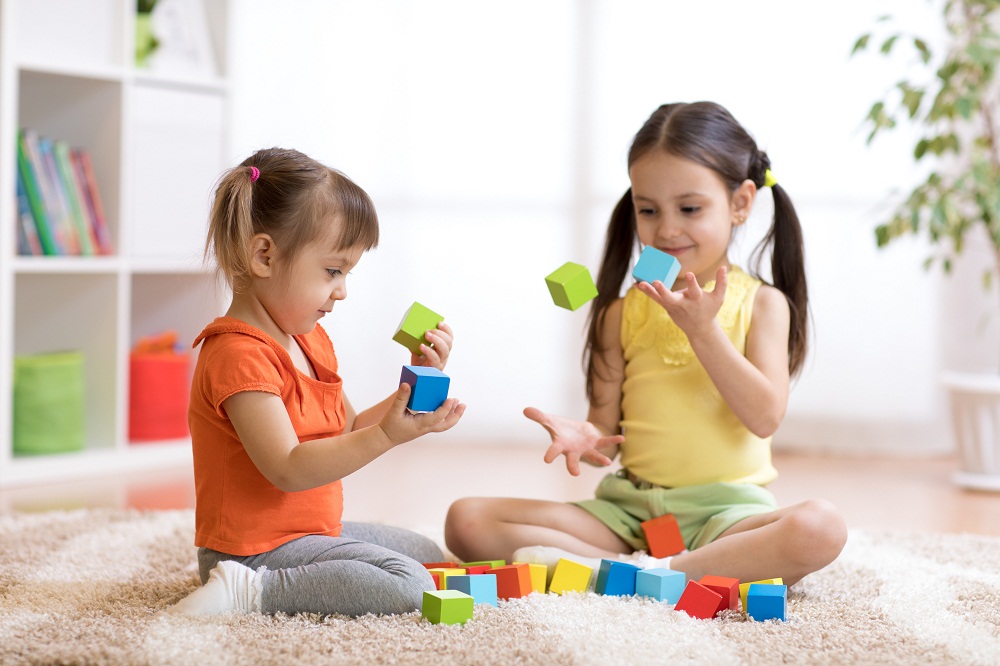 When you're renovating a home or designing a new house, you have many important choices to make. One of the most important things you'll select is the flooring for every room. That's because flooring isn't just decorative; good flooring can alter the feeling of a room, its practical uses, hardiness, longevity, and so much more. It's the final touch of your home's foundation and the ground underneath your feet. So, make sure that you make the right choice every time.
But what should you select for your home and which types of flooring are right for each room? Here is a simple guide to choosing good flooring, so your home looks its best for a long time.
Carpet
Carpet is a soft but slightly informal material. It's great for giving a cozy and comfortable effect to bedrooms and playrooms. People prefer carpet in rooms that children love to play in because the soft material prevents falls and cushions the ground. Options range from firm Berber carpet to long and cozy shag carpet. While there's a rule that the shorter carpet is, the more formal it looks, carpet is still a fairly informal option. Carpet is often one of the least expensive flooring options, but cheaper carpet often shows its low quality, especially over time as areas become matted or stained.
If you want to give a room a sophisticated vibe that's also comfortable, consider hardwood floors with an area rug. The best hardwood floor installers can help you find a flooring design that will pair well with a rug.
Tile
Ceramic or stone tiles are hard, long-lasting flooring materials that are easier to clean than carpet. They're ideal for virtually every room but can give bedrooms a cold appearance. Tiles range from relaxed to elegant in appearance based on their coloring, style, quality of installation, and material. Of course, this also means that there's a wide variety of prices as well. Fine stone flooring can be among the most expensive possible flooring. Laminate and vinyl tile, meanwhile, are among the cheapest.
While tile is often easier to clean than carpet and doesn't warp or rot like hardwood can, if it's poorly maintained, the grout between each tile can crack, chip, or discolor fairly easily. For this reason, people prefer not to install tile in kitchens or other rooms that are likely to get messy.
Hardwood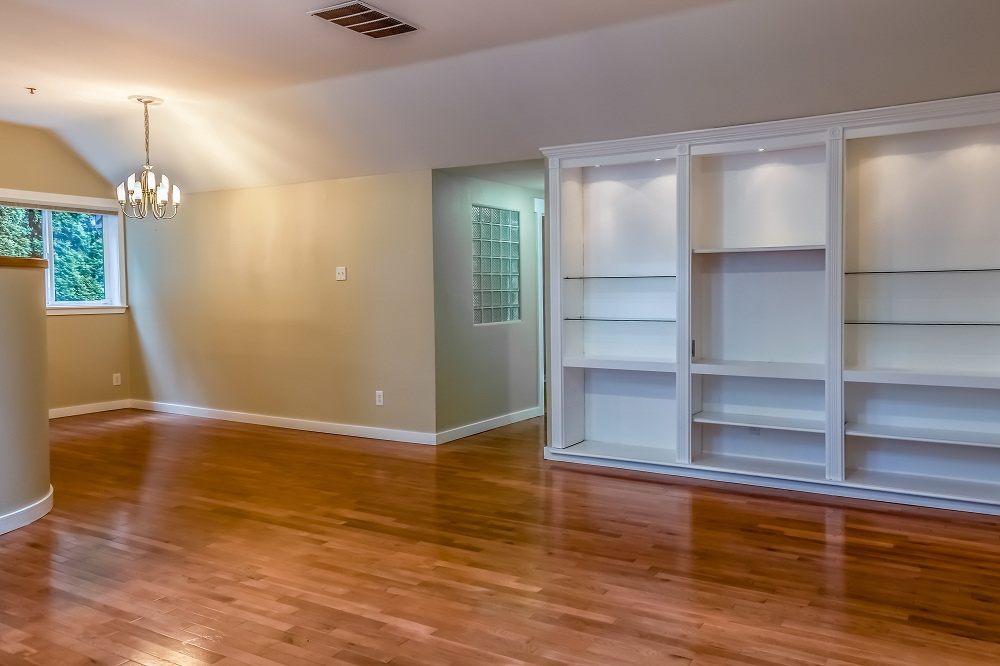 Beautifully classic and long-lasting, hardwood flooring is often associated with more formal rooms, such as dining rooms and foyers. However, hardwood is a great option for relaxed rooms, including bedrooms and media rooms, because of its warm, comforting coloring.
While there is such thing as hardwood substitute in the form of vinyl or laminate flooring, these materials aren't convincing and don't have the charming character of genuine hardwood. Hardwood is available in many colors, styles, and finishes, so it's surprisingly versatile.
Hardwood flooring installation can be reasonably priced. Good hardwood floor installers can provide floors with unique finishing effects, such as wire brushing or lye treatments, and can install planks in various unique patterns. It's a great material for any room of your home, except for bathrooms, where water damage may develop. However, a good hardwood floor installation service in Cumming, like Atlanta Floor One, can also repair your floors so they look their best for a long time. Contact us today for high-quality flooring and hardwood floor installation that can last the lifetime of your home.