Top Hardwood Flooring Trends to Look for in 2020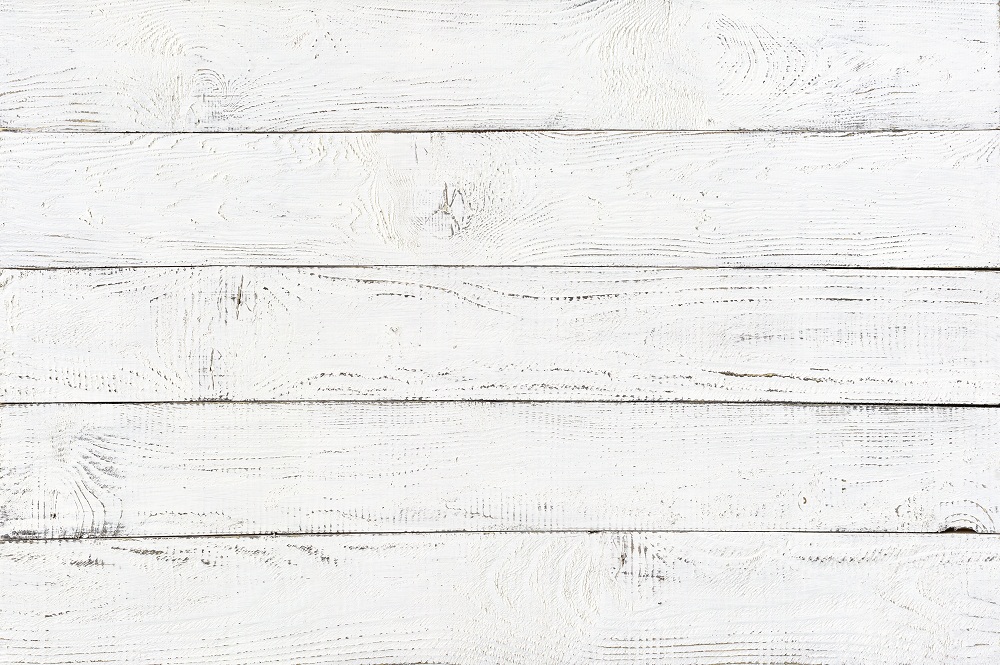 Do you want the most stylish home in 2020? Some simple upgrades, like new hardwood floors, can make a difference between a nice home and one with a real wow factor. Hardwood flooring has been popular for centuries and has never gone out of style. But tastes change from time to time.
Look no further than this guide to what will be popular in homes in 2020. Here are the hardwood flooring trends that you'll see in the most stylish homes next year. These designs can inspire your home design or remodel.
Wide Flooring
Narrow hardwood planks were popular for a long time. The increased number of planks added a more heavily textured look to a room. However, in 2020, you'll see a preference for wider planks of hardwood. Planks up to a foot wide will make a room appear larger and will place more of a visual emphasis on the grain and color of the wood itself.
Don't worry about large gaps between the wide planks. Good hardwood floor installers will make the look seamless. When installed properly, wide hardwood can almost have a stonelike look for a unique visual element that will liven up any room.
Whitewashed Wood
Whitewashed wood, or wood given treatments to bleach its coloring, will be popular in 2020 as well. Whitewashed wood may not have the deep, neutral tone of natural wood, but the clean, textured, and unique look will certainly catch the eye. And don't worry, it will still look like genuine hardwood! This unique alternative to natural finish is great for modernizing older homes or for making a crowded, cluttered home look brighter and larger. For the best result, ask hardwood flooring contractors to whitewash hardwood for you rather than purchasing white wood, which may have been painted.
Distressed Wood
Distressed wood of all kinds is trending as well. Distressing a material means intentionally adding effects that make it appear older or even damaged. Does this mean that someone will scratch and dent wood? Not at all! Distressed wood still looks like it's in good condition, but it has some beautiful effects of age. Wire brushing and lye treatments are two common distressing techniques. Try to avoid the shiplap trend, which is on its way out, and instead try techniques that give natural wood character rather than just making it look unhealthy.
Basket Weave Patterns
Sometimes, all you need to do to install a cutting-edge floor is to pay attention to its patterning. Enter basket weave patterns, a unique take on flooring installation that involves laying planks in a zig-zag pattern to resemble the look of woven products. Interior decor is leaning toward authentic products and taking inspiration from different cultural aesthetics. A basket weave pattern lays the foundation for a uniquely artistic and cultured room. Look for a hardwood floor contractor who can install intricate patterns such as this in your home.
So, which hardwood floor installation service should you rely on in 2020? Atlanta Floor One has the design expertise to help you get the most cutting-edge home flooring along with the best hardwood floor installers in Alpharetta. Call us today at 404-578-0926 so we can show you what a difference fine hardwood makes in any home.