What You Need to Know about Engineered Hardwood Floors

There are numerous flooring options to choose from, but one of the most popular and enduring choices in the home is hardwood floors. Traditional hardwood floors aren't always the best option for some people, however, simply because of the required maintenance, the overall cost, or other factors that might prevent it from being practical. Fortunately, engineered hardwood can often be used where other hardwood can't, so if you're considering engineered hardwood floors, here's what you need to know.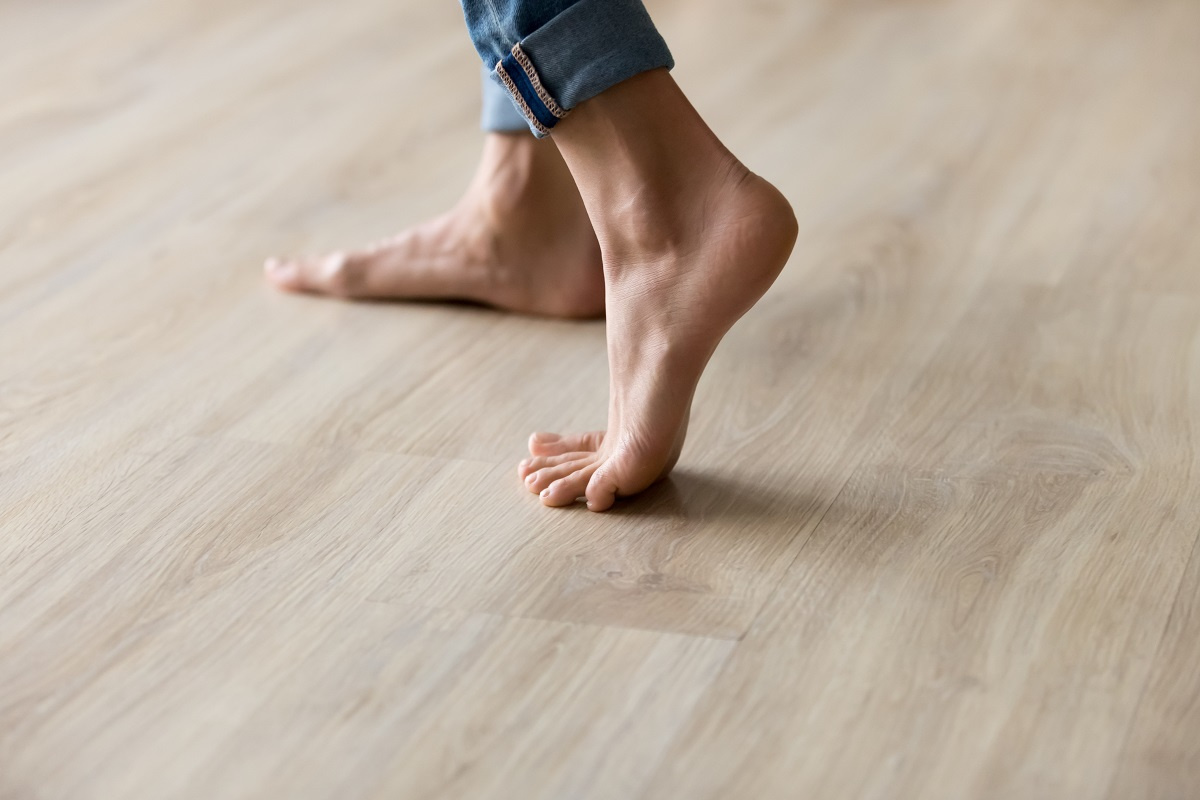 wood for each plank, there's a thin layer of wood called the veneer on the top of the plank. Underneath the veneer are multiple layers of backing. The thickness of either the veneer of the backing varies depending on the manufacturer as well as the specific design. Like hardwood planks, engineered wood comes in a variety of plank widths. There are numerous benefits of engineered
hardwood floor installation in Alpharetta
.
Moisture Tolerance
One attractive characteristic of engineered hardwood floors is that they tolerate moisture better than a typical hardwood floor. The grains vary and run in different directions, so they don't react to moisture by expanding or shrinking. The base is plywood, so it warps less due to higher flexibility. The layers run crosswise so the structure is much more stable than when the wood fibers run parallel to each other. It's important to remember that, like any wood product, the floor won't be waterproof. Standing water should be avoided with any type of wood floor to prevent staining and eventual damage to the floor.
Installation
Hardwood floor installers can more easily install engineered hardwood than typical hardwood floors because it usually comes pre-stained, so there's not additional finishing to do after the installation process is complete. There are many different types of installation methods, including fold-and-lock, glue, staples, and nails. Additionally, engineered wood can be installed in areas that might otherwise not be amenable to wood floors. Engineered wood can be installed over radiant heat systems because it can be installed without using staples or nails. In addition, the different range of plank thickness can make it easier to install in a transition area between different rooms or flooring types. The flooring can be installed directly over flooring types like sheet vinyl or ceramic tile.
Refinishing
Hardwood floors are known for their longevity because they can be sanded and refinished multiple times. Engineered floors can't be refinished as many times as hardwood floors, but they can be refinished at least once. Some floors can be refinished additional times depending on the type of floor you install and how thick the veneer is.

Maintenance
Maintaining engineered hardwood floors is an easy task. You should avoid heavy-duty cleaners and use mostly water with a small amount of mild soap as needed. Some engineered floors will have special instructions or cleaners that will keep your floor in good condition for longer.
Wood Options
There are numerous types of engineered hardwood to choose from. Hardwoods such as birch, maple, and walnut will be the most durable and will look just like a regular hardwood floor. You can have a beautiful, durable floor for less than other flooring options cost. Contact
Atlanta Floor One to learn more about all the different wood flooring options.